Asthma is a chronic condition on the rise in the U.S. The cause of asthma is often a combination of genetics, location, and environmental factors. Environmental substances such as pollens, mold, dust mites, animal dander and other air particulates can contribute to allergies which can contribute to asthma. Asthma is often inherited. A genetic predisposition toward asthma combined with the right environmental factors to trigger it can spell asthmatic misery.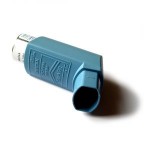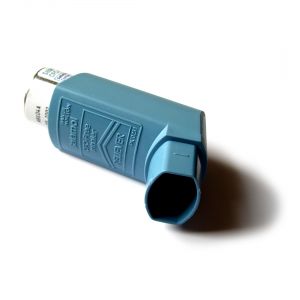 While asthma doesn't limit itself to one particular geographical area, there are areas that are more prone to asthma-inducing factors. The Asthma and Allergy Foundation of America releases an annual list of the top most asthma-prone cities. Here's the most recent list (from least to most severe):
Detroit, Mich. (10)
Chicago, Ill. (9)
Tulsa, Okla. (8)
Fresno, Calif. (7)
Chattanooga, Tenn. (6)
Philadelphia, Pa. (5)
Oklahoma City, Okla. (4)
McAllen, Texas (3)
Memphis, Tenn. (2)
Richmond, Va. (1)
Click here to learn more about the rankings. A number of factors played into the final rankings including prevalence of smoking, smoking laws, access to medical insurance and healthcare facilities, number of healthcare workers, and pollution.
If a person has asthma it is a wise to see a doctor. Doctors can help victims of asthma identify the underlying causes of their asthma and get appropriate treatment. Effective asthma control will allow people lead a normal life.
Should your asthma be influenced by allergies, contact AllergyEasy. We specialize in treating the underlying causes of allergy-related asthma through sublingual immunotherapy (a painless, convenient, and highly effective alternative to allergy shots).