President John F. Kennedy created National School Lunch week in 1962 in order to celebrate the National School Lunch Program, a federally assisted program that provides meals in schools, both public and private, and residential childcare institutions. The program, established under the National School Lunch Act, signed by President Harry Truman into law in 1946, provides free, low-cost, and nutritionally balanced lunches to children during school days.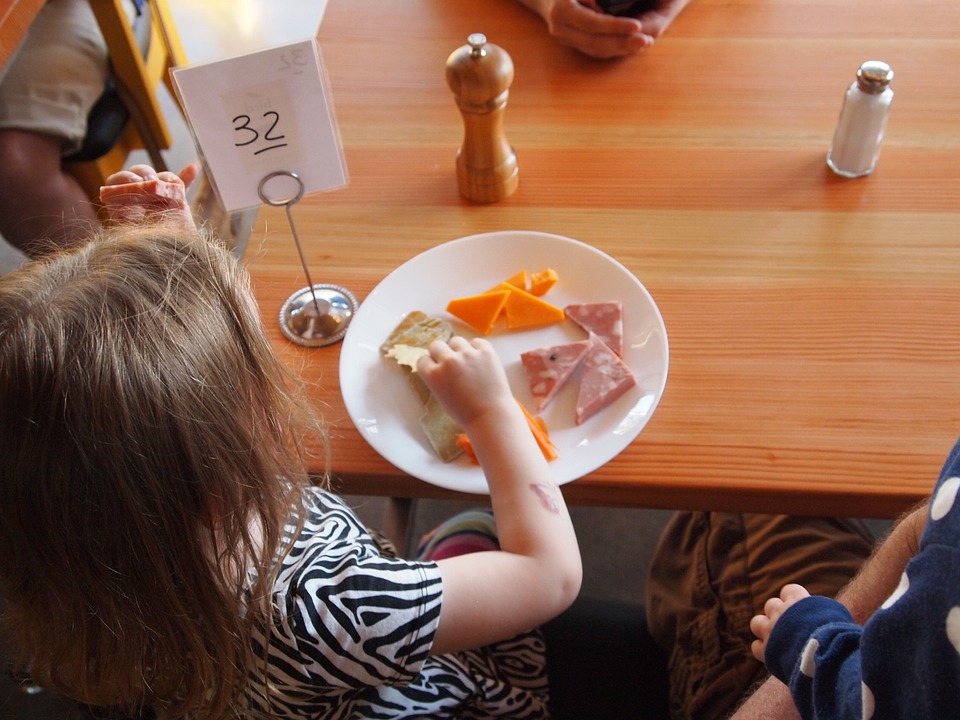 For 2016, the National School Lunch Week's theme is "Show Your Spirit." It is an open invitation to students to get excited and understand the benefits of having wholesome and healthy lunches at school. Students are encouraged to enjoy typical school lunches, which are mainly composed of milk, fresh fruits and vegetables, whole grains, and other nutritionally balanced food items.
In order to make this years National School Lunch Week celebration draw the biggest number of participants, social media is being embraced to promote lunch programs in every school and to encourage the involvement of both parents and students.
Importance of National School Lunch Week
The celebration of the National School Lunch Week in participating schools aims to increase the participation of the students and their parents in the program. The program aims to inform parents of the kind of healthy food children are served in the school cafeteria each school day. It also aims to establish a healthy relationship between parents and the school officials in order for them to better prepare school lunches.
School Lunch and Food Allergies
One issue that always comes up in any discussion about school lunches is food allergies. Many school children have some type of food allergies, egg allergy and peanut allergy are the most common.
All parties involved have your child's best interest in mind. In addition to discussing allergy exposure prevention, an emergency treatment plan must be in place as a backup in the event that students are exposed to food allergens. Schools must have immediate access to epinephrine auto-injectors in the event of a severe allergy attack – anaphylaxis.
As a parent, you must inform school officials and the cafeteria workers about your child's food allergies. While schools do their best to help, they can only help if you inform them.