Does your child have food allergies? If so, you're in good company. It's estimated that roughly two students per classroom suffer from some type of food allergy.
It's easy to feel safe when you can monitor your child's allergies at home, but sending them to school can be a different matter.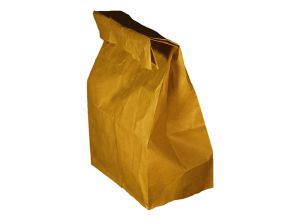 With this being National School Lunch Week, it's a good time to powwow with your child's school about their food allergies if you have not done so already. Check out this great website from FARE (Food Allergy Research and Education) for more information about how to educate your child's school to help with their food allergies.
Ideas include:
Sending in safe snacks that your child can eat when the food at classroom parties may cause them to react
Talking to your child's teacher about how to safely store your child's lunch and snacks so they do not come into contact with other allergy-causing foods
Alerting the school to your child's pattern of reacting (symptoms, etc.)
Drawing up a Food Allergy and Anaphylaxis Emergency Care plan
And while preventative measures can help ward off negative reactions, there are also treatment options for preventing the reactions in the first place. Sublingual immunotherapy has now been shown to be effective in reducing many food allergies. Contact the Family Allergy Clinic in Phoenix for more information about physician-prescribed, under-the-tongue drops that can help desensitize the body to food allergens and minimize troublesome reactions.