If your child has food allergies, they're in good company. Food allergies affect up to 8 percent of kids. Some of the most common food allergies include eggs, peanuts, wheat, shellfish, and dairy allergies. While you can master your child's environment in the home, school can be a different story. Follow these tips to help your child have a safe and comfortable experience while they are away from you and in the classroom.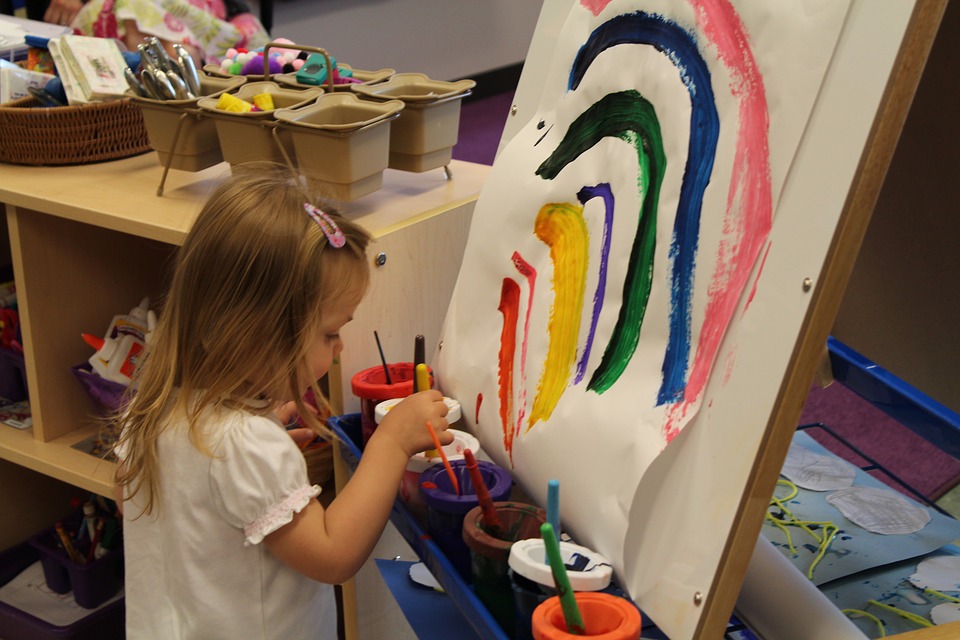 1. Work with your physician to create a Food Allergy directive for your child. A helpful template is available through FARE (Food Allergy Research and Education).
2. Talk to your child about their food allergies and how to manage them. It is important that they know which foods to avoid and how to read food labels. Teach your child to communicate their health needs to others with confidence. Depending on their allergy severity, they can consider carrying an epinephrine auto-injector for emergency situations.
3. Consult the school principal or nurse to schedule a meeting before school starts. Present their allergy plan and any other pertinent medical documents.
4. Make sure your child's teacher is in on the meeting. You might discuss these issues:
• Lunchtime seating arrangements
• Non-food incentives
• Communication with other classroom parents for class parties that involve food
• Availability and use of epinephrine injectors in case of emergency
• Social ramifications (is your child being singled out by other students for being "different")
• Encouraging frequent hand washing
Note that a life-threatening food allergy merits a "504 plan." Section 504 of the federal Rehabilitation Act applies to all schools that get federal funds (including public schools and some private schools). It classes severe food allergies as disabilities and requires schools to take special considerations on behalf of your child.
FARE has other great resources including a guide with recommendations from the Centers for Disease Control for school departments (cafeteria, transportation, physical education, etc.) in serving children with food allergies.
If your child is struggling with food allergies, ask your allergy doctor about food allergy testing as well as food allergy treatment using sublingual immunotherapy (also known as oral allergy drops).